The ruins of the Church of San Polo are integrated into our hotel. You'll enjoy the history of Salamanca and the spectacular views from our rooms.
See more
BOOKING WITH US IS ALL ABOUT ADVANTAGES
Best Price Guarantee
Discover Salamanca
Hotel San Polo: a Romanesque church with spectacular views of Salamanca
Hotel San Polo is not another hotel. This precious building, located in the heart of Salamanca, shares its space with the ruins of the Romanesque church of San Polo, from the 16th Century.

The hotel has a great location in the old part of the city, just 300 meters away from the Main Square and 200 meters away from the cathedrals. Thanks to this location, our guests will be able to enjoy amazing views of the main monuments of Salamanca: Cathedrals, Huerto Calixto and Melibea, and the Convent of San Sebastian.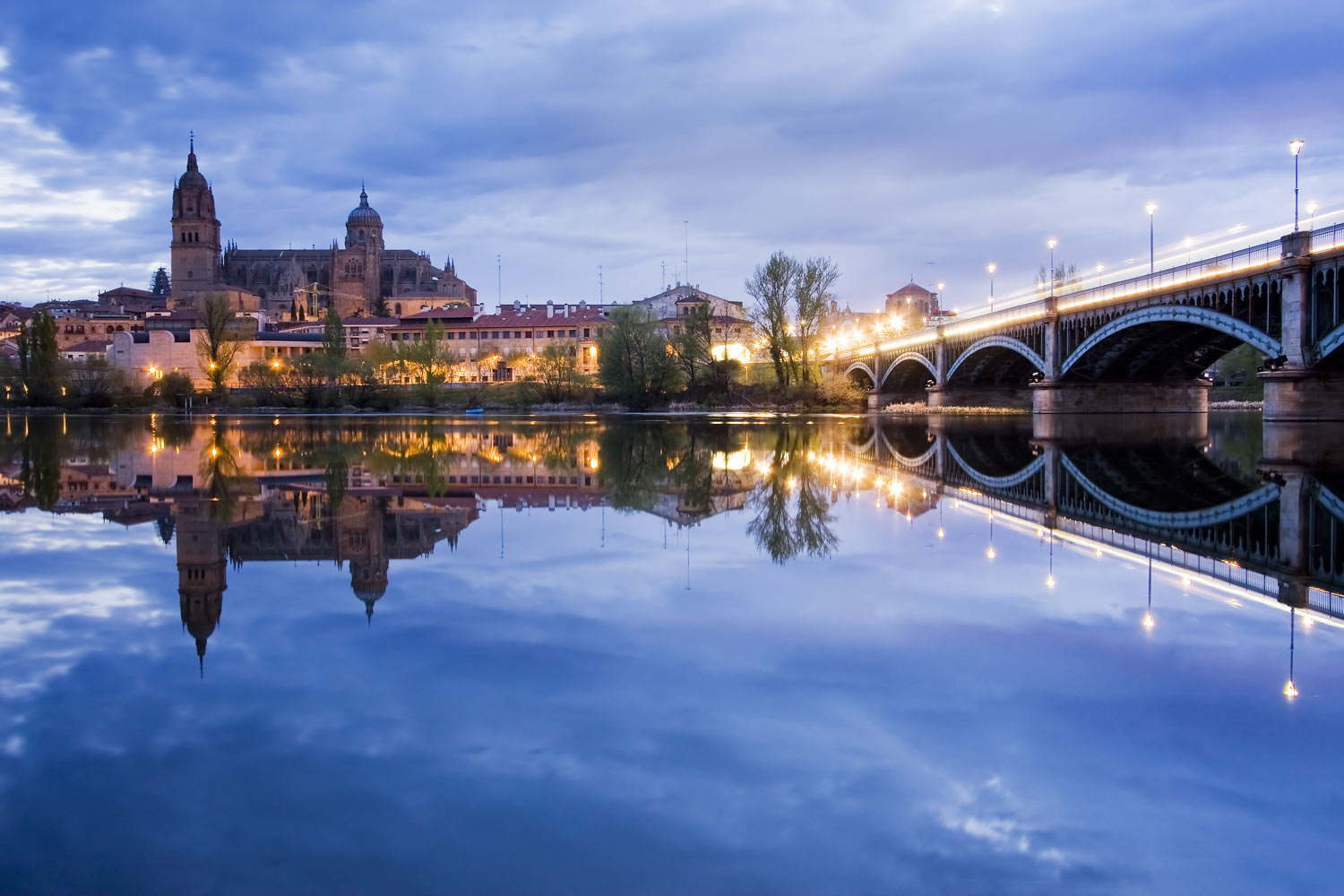 Do you want to spend a few days in Salamanca? We offer a 10% discount on your reservation. Do not hesitate and book now!

Offer prepaid and non-refundable. No cancellations or changes are admitted. The price will be charged at the moment of booking.


See more
Dream rooms and the maximum comfort
We offer you 37 beautiful rooms, elegantly decorated keeping the charm of the old area of the city and with incredible views of Salamanca. In all of them you can enjoy the best services for your stay in Salamanca.

Surround yourself by the charm of the tradition.

8.5 8.5